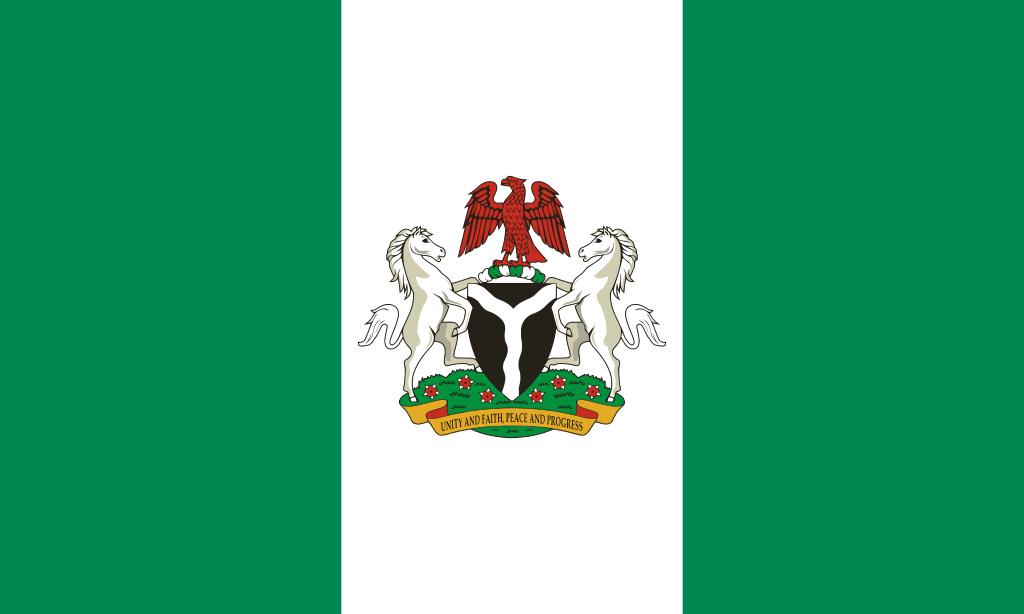 Developing economies such as Nigeria, India, Thailand and El Salvador have made the largest strides in improving their business climate.....
while New Zealand and Singapore retained their top ranks for ease of doing business, the World Bank said Tuesday.
In an annual report on 190 countries' efforts to encourage investment and job creation by cutting red tape and reforming regulations, the global lender also said Sub-Saharan Africa was again the region which saw the most progress — but countries there varied widely in performance.
"It is particularly gratifying to see that many of the reforms are being carried out in economies and sectors where they are most needed," Rita Ramalho, acting head of the bank's Global Indicators Group, said in a statement.
Now in its 15th year, the annual report tracks indicator areas such as the ease of starting a business, connecting to power grids, contract enforcement, taxes and bankruptcy proceedings and then scores countries for their commercial environments and improvements made over time.
Countries with higher scores also tend to create more jobs, according to the report, but it warned this correlation should not be interpreted as a cause. Countries with lower scores also tended to exhibit higher income inequality, it said.
War-torn Somalia remained at the bottom of the list while the island nation of Mauritius ranked 25th, higher than Thailand, Poland and Spain — showing broad variety of experiences in Sub-Saharan Africa.
In the Democratic Republic of the Congo, women can now open businesses without first getting permission from their husbands but 36 economies still put barriers before women entrepreneurs, according to the report.
White House advisor Ivanka Trump last month touted the launch of a World Bank-fund aimed at promoting entrepreneurship among women.
India ranked 100th, up more than 30 places, and was among the top ten most-improved, having implemented eight reforms between 2016 and 2017. India also had the highest score in South Asia for protecting minority investors.
The United States moved up two places to sixth, ahead of Britain but behind Hong Kong and South Korea.
Mainland China, the world's second-largest economy, held steady at 78th and scored a low 172nd in for dealing with construction permits, even though the country's recent building boom helped propel economic growth.
According to the World Bank, Beijing and Shanghai perform below international best-practices, with 23 steps and 249 days required to obtain a permit and related costs amounting to 7.8 percent of the cost of actual construction.
In 60th-ranked Turkey, by comparison, which ranks 96th in construction, permits took only 18 steps and 103 days, costs amounted to four percent.
AFP