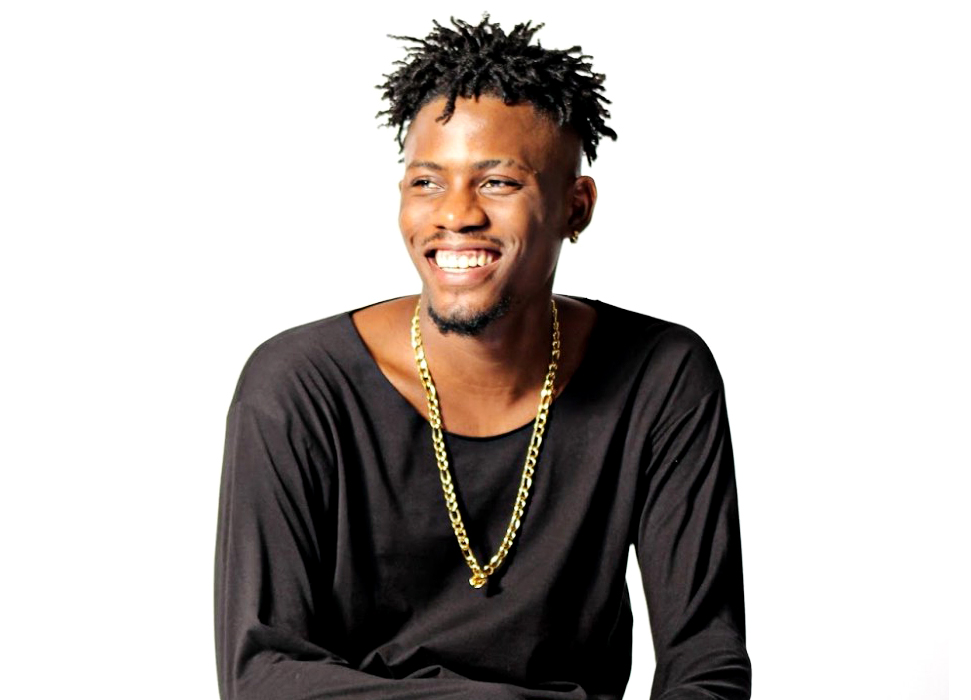 In Augist 017, Nigerian rapper turned singer, Ycee called out Sony Music West Africa in a series of tweets.
This morning, Ycee is back on twitter with similar tweets but this time he's mentioned no name.....
His tweets reads, 'MAJOR LABELS approaching you and claiming to help you grow? Be very very careful. They tried to ruin my career but we had a PLAN B. I'll speak as much as I can to prevent others from being a VICTIM. Too many artistes stay silent and make others suffer the same cause'.
Ycee got signed in October 2016, as part of Sony Music Entertainment's expansion across Africa,