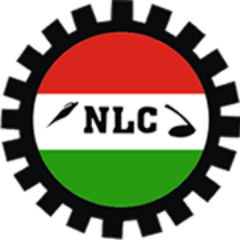 The Nigeria Labor Congress (NLC) has condemned the proposed amendment of the Contributory Pension Act, 2014, seeking to exclude some agencies of government from participating in the contributory pension scheme...
A National Executive Council (NEC) member of the NLC, Issa Aremu, expressed the condemnation in a statement released in Kaduna yesterday.

The NLC urged stakeholders on pension matters to reject the proposed controversial bill seeking to exclude members of Nigeria Police Force, Nigeria Security and Civil Defence Corps, Nigeria Custom Service, Nigeria Prison Service, Nigeria Immigration Service and the Economic and Financial Crimes Commission from the contributory pension scheme.
The bill sponsored by Honourable Oluwole Oke has passed its second reading in the House of Representatives.
The statement added that any bill seeking to hinder the contributory pension scheme in terms of resourcefulness is counter-productive and should be discouraged.
The labour union advised the National Assembly to henceforth abort any move to amend the Pension Act.